Our Guarantee
No recovery, no fee. We don't get paid unless you get paid, guaranteed!
You Could be Working in a Factory, at a
Desk in an Office, or Out in the Field
According to the National Highway Traffic Safety Administration more than 35,000 people are killed by automobile accidents yearly.  At NPN Law we have seen how car accidents can have a dramatic effect on our clients' lives. Whether it is living with pain or dealing with insurmountable medical bills we are here to help.  NPN Law will ensure that you receive the medical treatment you need and that the other driver's insurance is responsible for paying a just compensations for your injuries.
The process of recovering workers' compensation benefits can be time-consuming and frustrating, but an experienced workers' compensation attorney could make it easier for you.
What Does a Workers' Compensation Attorney Do?
Our attorneys at NPN LAW help workers who were injured on the job and were denied their workers comp claims. Using our experience advocating for workers, we help them navigate the process of trying to recover the money they might rightfully be owed.
Our attorneys handle on-the-job injury claims involving, but not limited to, the following:
Muscular injuries, broken bones, torn ligaments, torn rotator cuffs, and herniated disks from lifting, pushing, or other actions;
Sickness from exposure to toxins, including occupational diseases like mesothelioma or Black Lung;
Head injuries like concussions or traumatic brain injuries (TBIs) from falling objects or falls;
Tendonitis or other repetitive motion injuries;
Construction accidents;
Hearing loss or damage;
Cold and heat stress or burn injuries from accidents like electrocution; and
Assorted injuries to the back, spinal cord, shoulder, eyes, knees, neck, hip, respiratory organs, ankles, wrists, feet, and hands.
Third-party claims: Although workers' compensation is typically no-fault, employees injured on-the-job by products or machinery could sue the manufacturer of those items to obtain compensation in court (in addition to their filing a standard workers' compensation claim).
These injuries may be the result of unavoidable accidents, dangerous working environments, inadequate training, or faulty machinery. Under workers' compensation, however, employees are not required to prove the reason that their injury occurred, as workers' compensation is a no-fault system that compensates injured workers without regard to negligence or fault.
Workers' Compensation Claims Eligibility and Filing
The majority of unintentional injuries, diseases, illnesses, accidents, and deaths occurring in the workplace are covered by workers' compensation laws. Importantly, because workers' compensation is a no-fault system, workers are not required to prove fault for their injuries to recover benefits.
When first reporting the accident, the injured worker should provide specific details, such as:
Names of witnesses;
Location of accident;
Cause of accident; and
Time and date of the accident and injury.
At NPN LAW we investigate all work injuries for other potential avenues of recovery for the client including exceptions which may provide the employee the right to file a lawsuit for injuries suffered rather than being limited to only the worker's compensation recovery.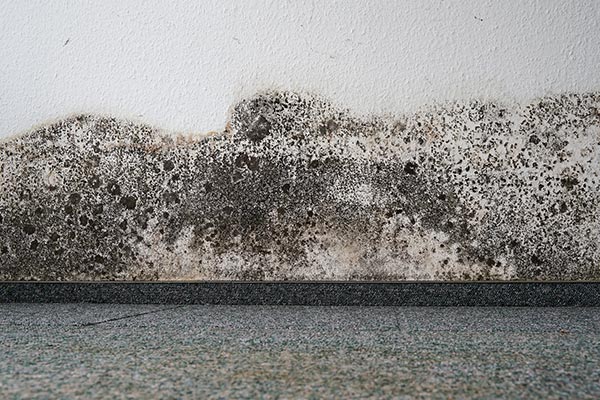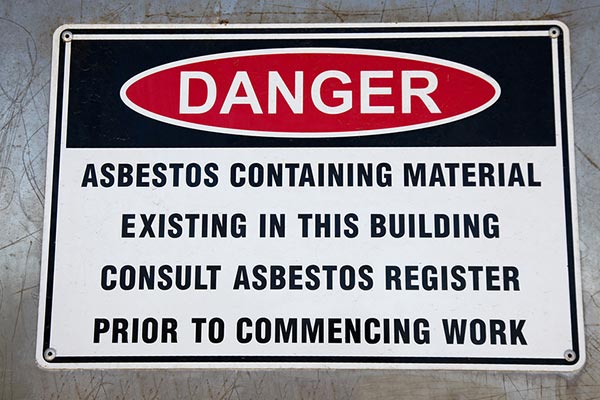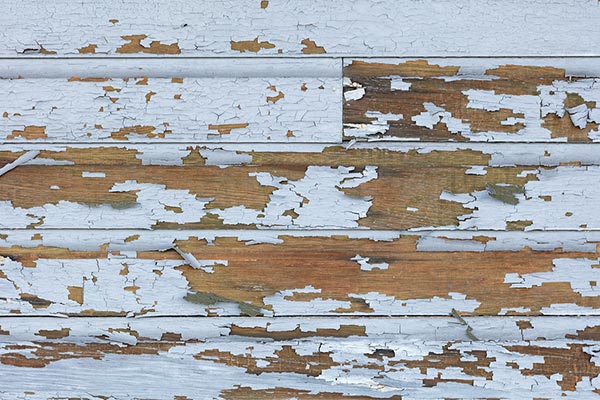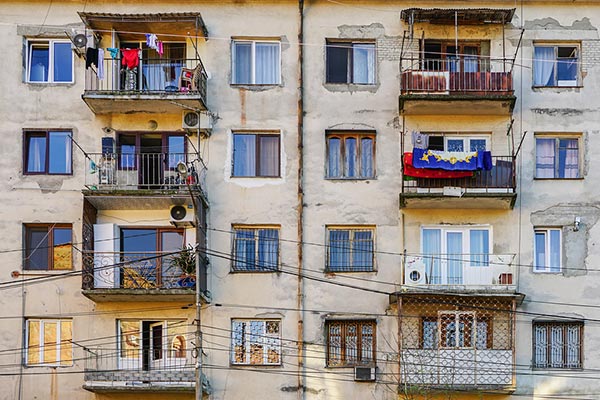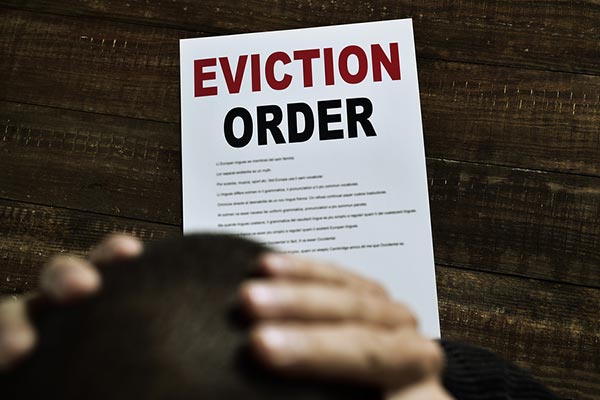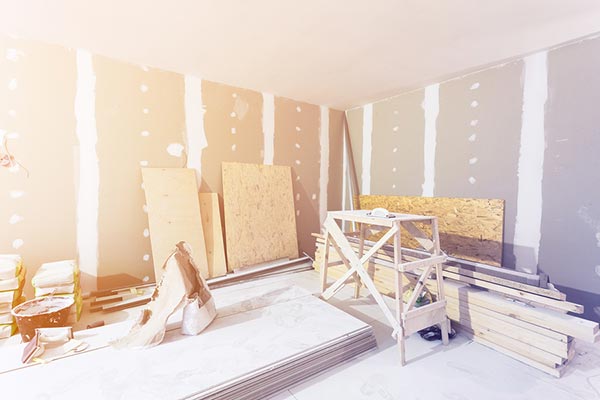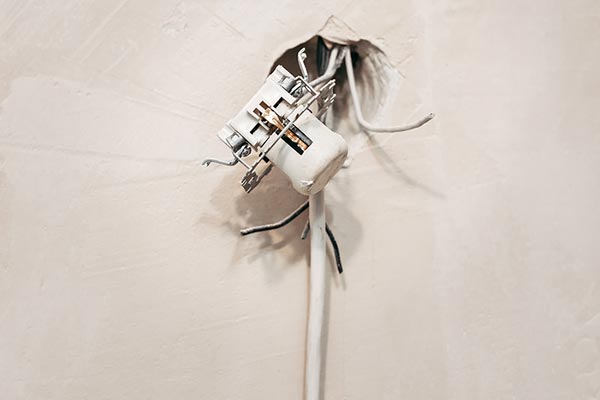 Health & Safety Code Violations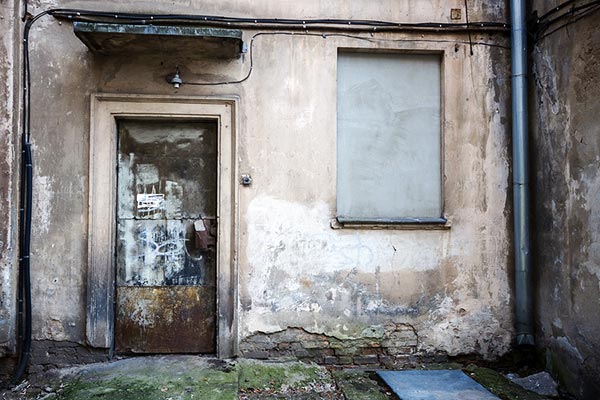 Uninhabitable Living Conditions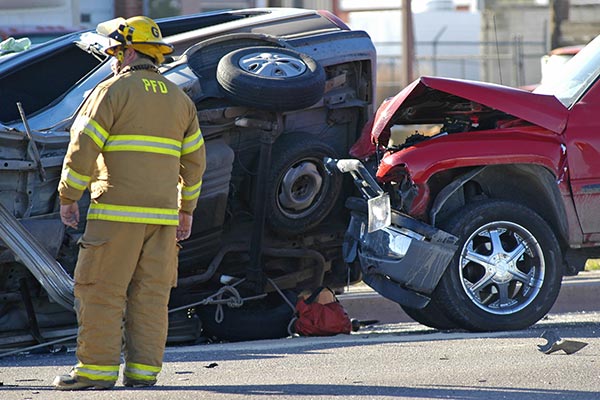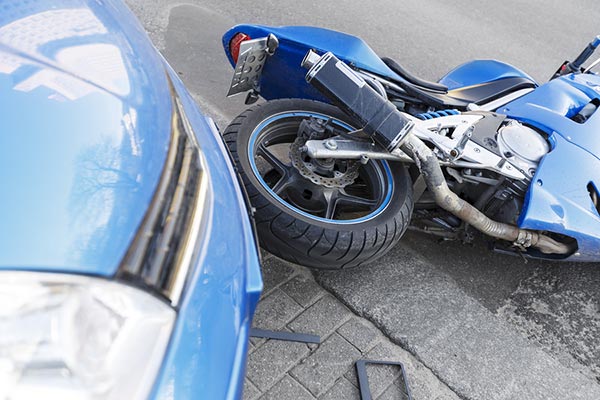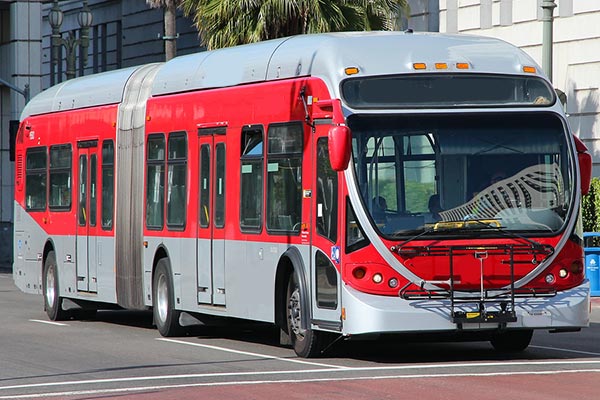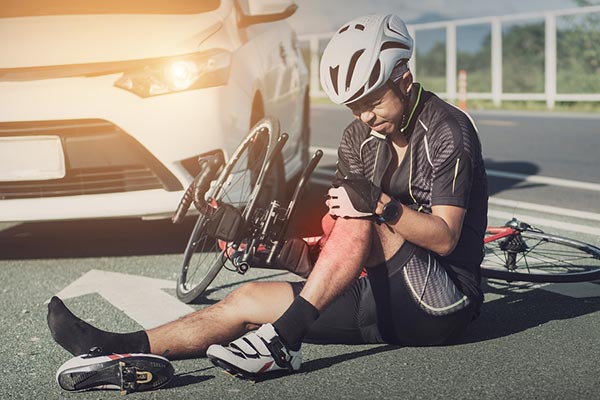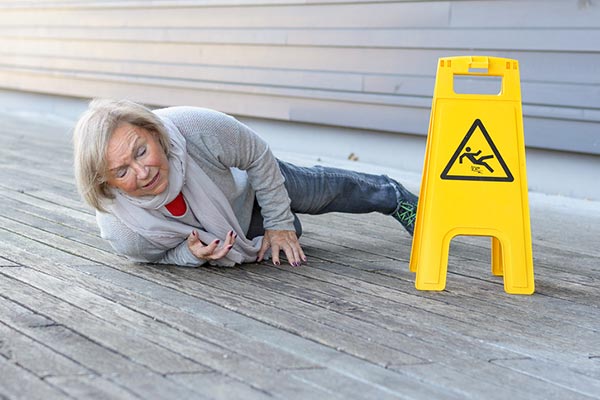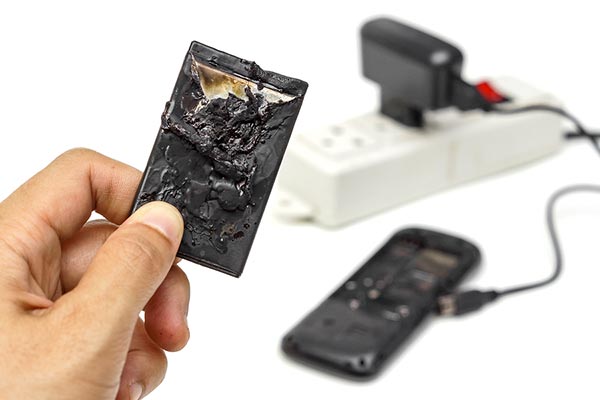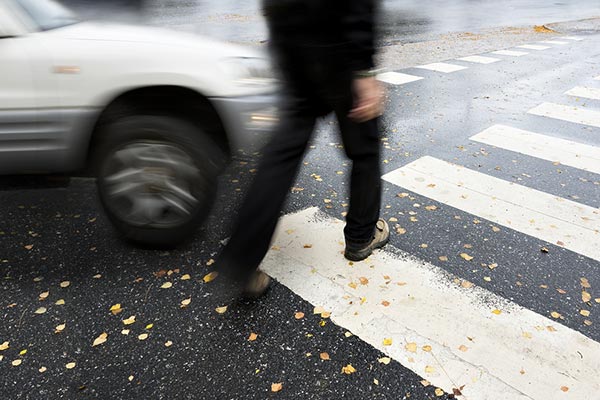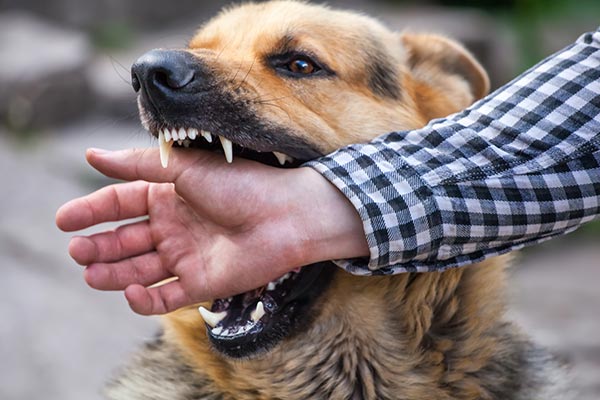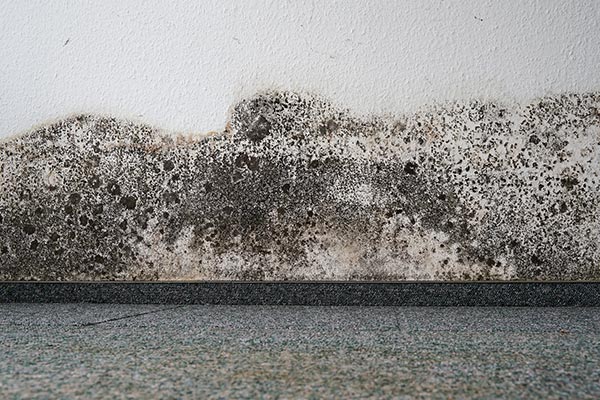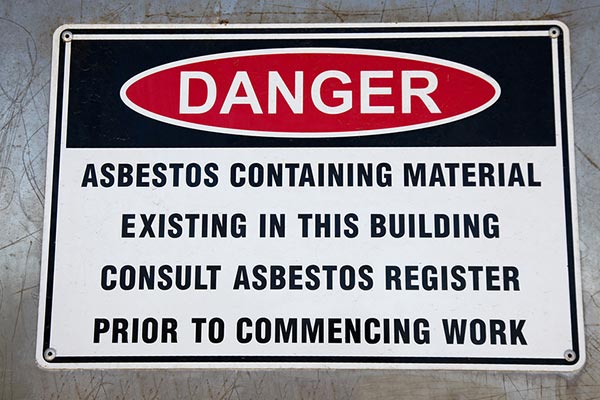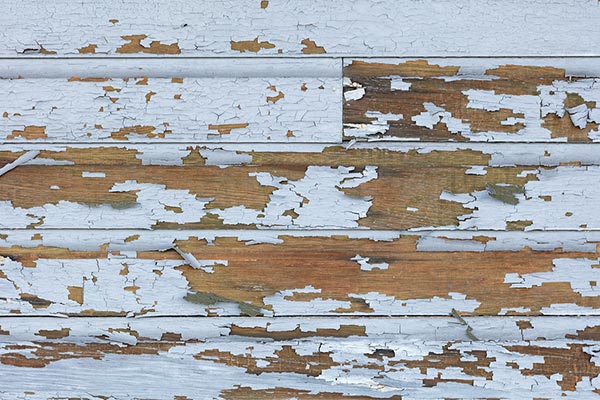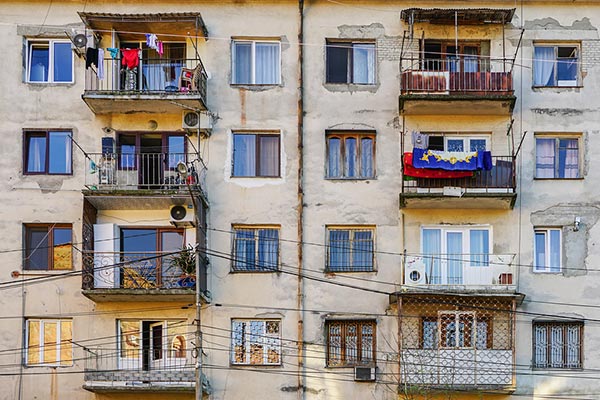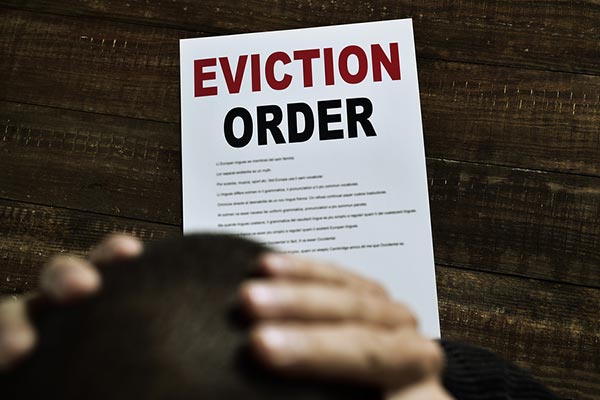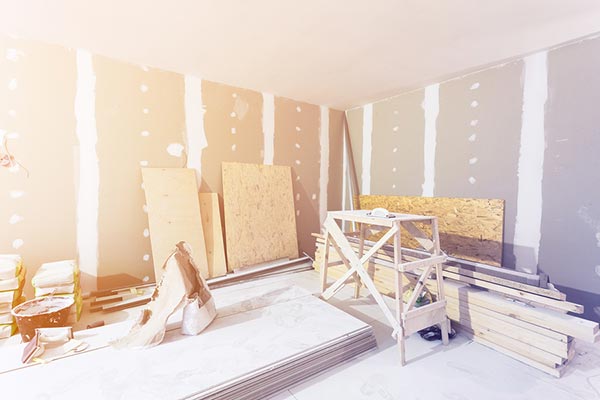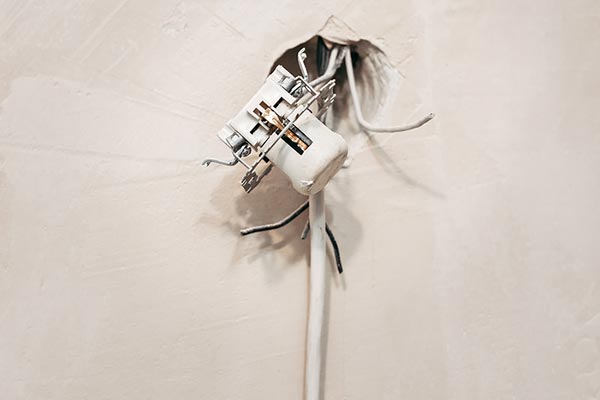 Health & Safety Code Violations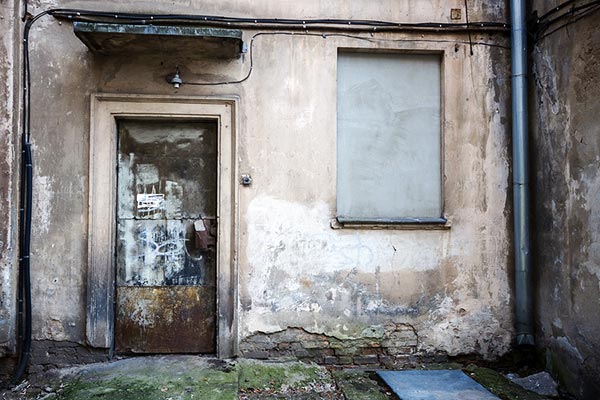 Uninhabitable Living Conditions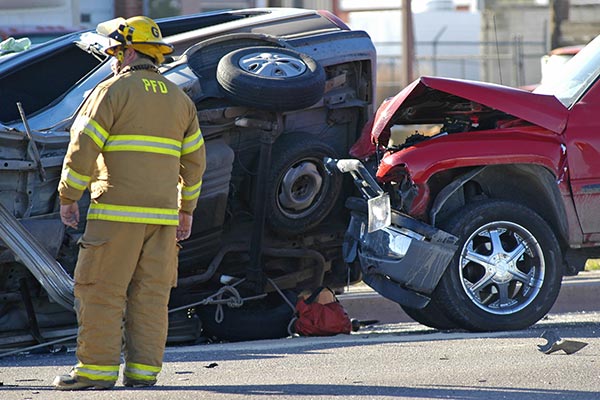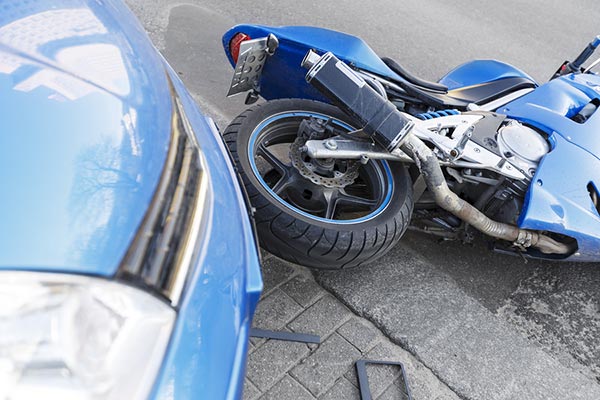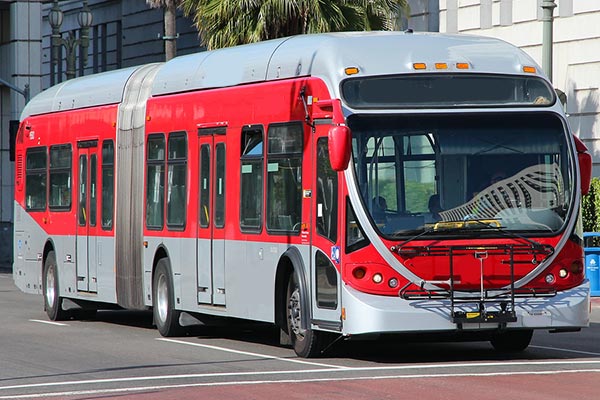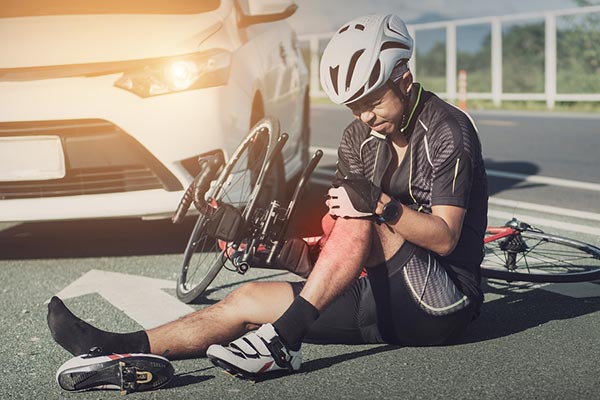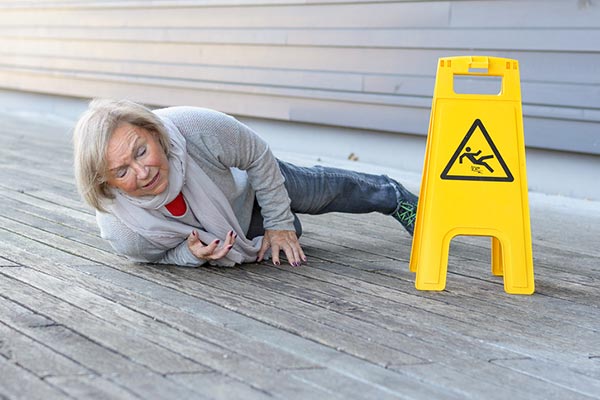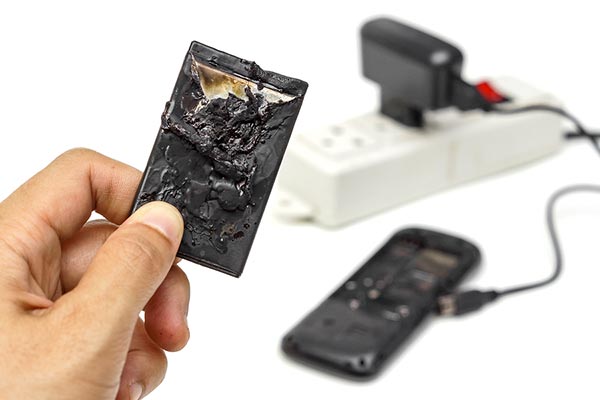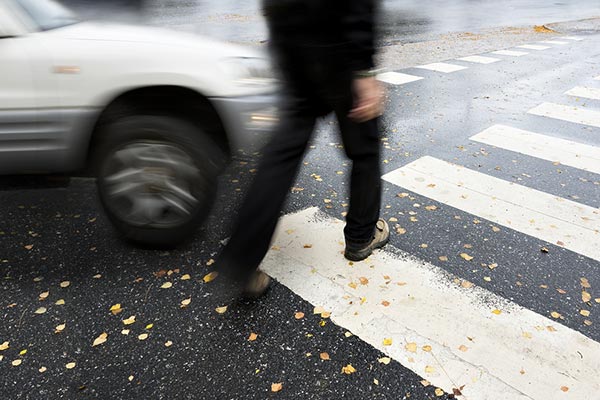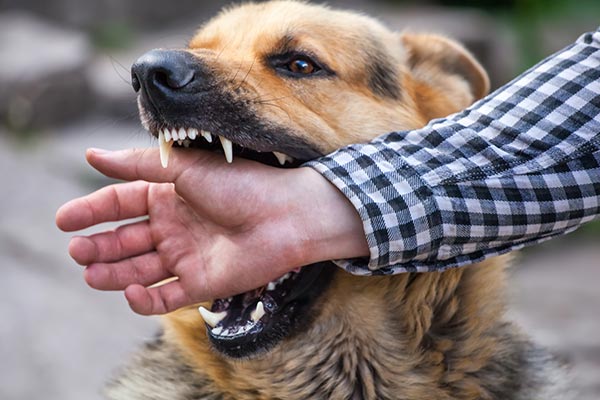 Hear From Our Recent Clients
They are so amazing & when they say they win all their cases they really do. I continue to refer clients to them they are really excellent attorneys. They know their stuff. I will continue to promote them they are the best.
Jonathan Nielsen, the best attorney.. bilingual and a great heart, always the best representation with a heart
When I was involved in an accident they were there for me since day one . What I liked the most is that they came to me and had a great attitude.
I would highly recommend them Thank you guys for everything.
A few years ago myself and our senior citizen group were at the mercy of the Bldg management company of the place we called home …We asked the kind folks at Nielsen, Peterson and Neilson to sit with us and hear our story…We presented our experiences, photos, documents, and other evidence and asked if they would handle our case if there was a case….They said yes and on that day the Angels sang for the senior citizens of our Bldg….The law firm of NPN were kind, compassionate, HONEST, Professional and very accessible to us…We heard from them on a regular basis and were NEVER left in the dark…..If you are having landlord issues and feel helpless these folks might be able to help
Habla con un abogado hoy
(805) 639-8600
Obtenga su consulta gratis